Let us do everything we can, big or small, to help those who are in need.
As you may have already heard, the world's strongest storm so far this year has hit the Philippines and has left a trail of unspeakable destruction, leaving countless dead, many more injured and lives forever changed.
Everyone at Morbie sends out love to the Filipino people in this time of need. Our hearts and prayers go out to all those who have suffered from the ravages of the typhoon. More than this, we have also chosen to contribute to the Philippine Red Cross and Victory Christian Fellowship, the Philippine subsidiary of Every Nation Church and Ministries, which we fully support in their efforts to bring aid to those in need.
There are countless other organisations, private, government, non-profit, big or small, all working together to bring much needed supplies to those hardest hit by the storm.
If you want to join the efforts to help those who have lost their homes and even their families, please visit either to find further information:
Philippine Red Cross – http://www.redcross.org.ph/donate
Victory Christian Fellowship – http://victory.org.ph/yolanda-relief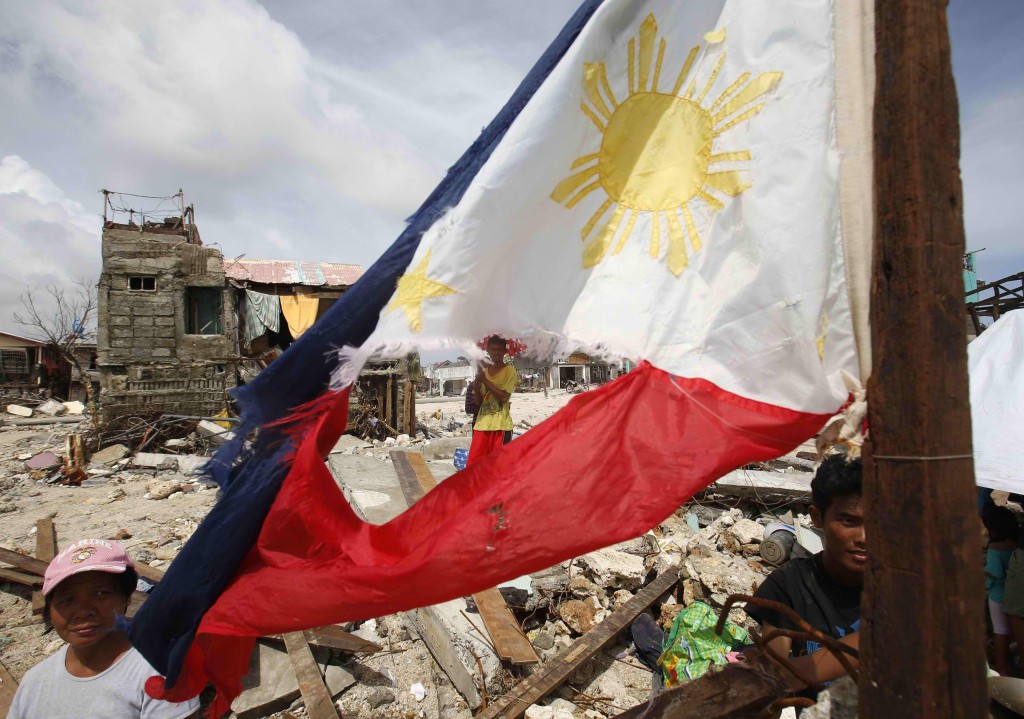 You also don't need to make a monetary donation to make a difference: donations in kind are also accepted at relief centers throughout the Philippines. And even if you can't do that, don't forget that you can still help—not least by spreading word of the disaster and encouraging people to do their parts, as well as by keeping all the victims in your thoughts and in your prayers.
It's in times like these that our ties with each other become more important than ever before, as we realize just how crucial to our own lives is that of our fellow man. Let's all join our hands and hearts in this trying time in order to help those who need us badly.