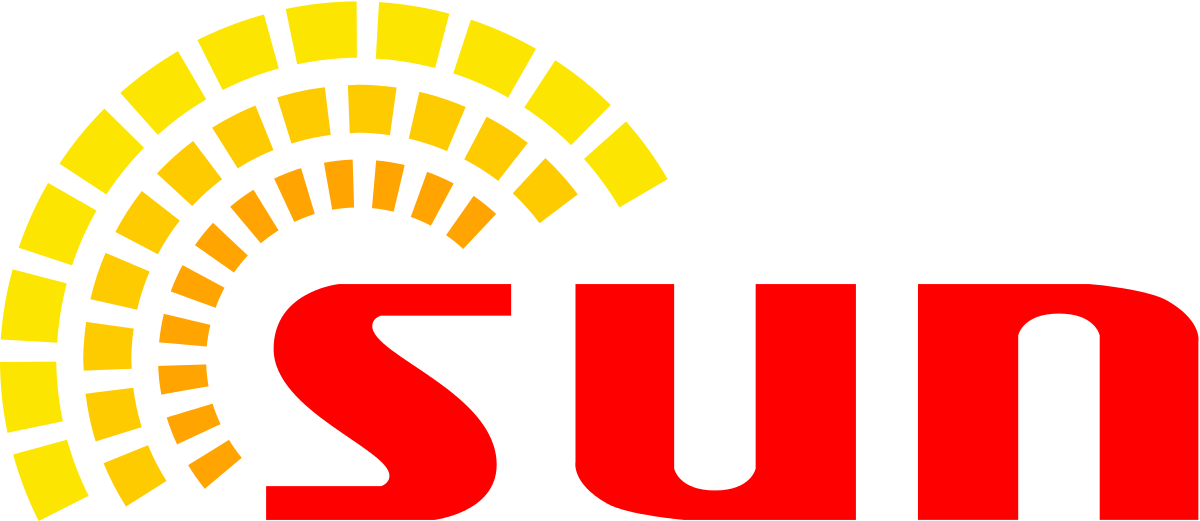 The newest and youngest cellular service provider in the Philippines is none other than Sun Cellular. Having been relatively late in entering the game, Sun Cellular proved that it's unique selling proposition of providing 24/7 unlimited call and text services to anyone was a winning strategy.
Instantly breaking the monopoly of both Smart and Globe, Sun Cellular's main aim is to be the Filipino's second phone of choice.
The Philippine network prefix codes for Sun subscribers are:
Sun Cellular can be compared to a budget airline, where it only provides the necessities and nothing more. Currently, aside from the basic mobile services of calls, SMS, NDD, IDD, MMS and 3G, Sun Cellular offers the following products and services that differentiates it from the rest:
24/7 Text Unlimited
Unlimited texts or SMS to any Sun Cellular subscriber.
24/7 Call and Text Unlimited
Unlimited call and text to any Sun Cellular subscriber. Can be a postpaid or a prepaid plan.
——————————————————————————————————————————————-
Morbie
The easiest way to load any Sun mobile number is by using Morbie eLoading services. By using secure Paypal payment method your transaction online is 100% secure and hassle-free. Check out Morbie's Send Load to Sun page for more details.