Mobile Network Prefixes in the Philippines
Numbers can be confusing and difficult to remember. Do you know your driver's license number? How about your bank account number? Some numbers are better written down than committed to memory.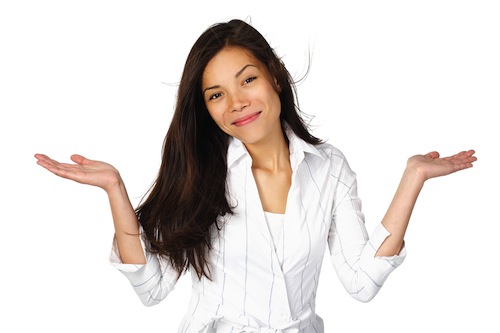 But there are some numbers that stick quite easily: the number of your house or your best friend's house, for instance, as well as the telephone number of someone important.
Friends' telephone numbers were easy to remember when people still used to memorize them. That was before everybody owned a cell phone. Today, all cell phones have quick dial functions so that all you need to do is push one button. Some press the "redial" or search contact names not numbers from their phone's directory.
Continue reading "Why You Should Know Mobile Network Prefixes in the Philippines" →