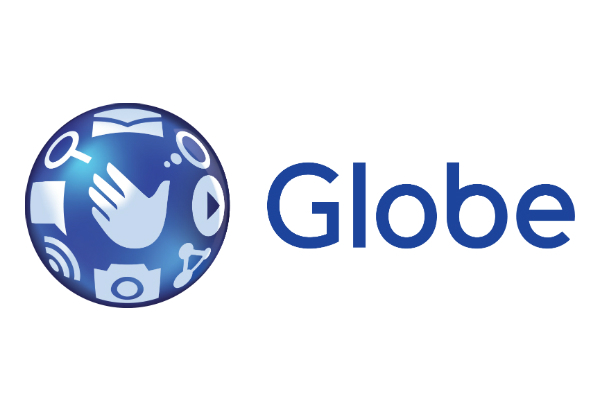 Globe Telecom is one of the largest cellular networks in the Philippines. It is also one of the original pioneers of introducing mobile services to Filipinos. The easiest way to determine if a person has a Globe number or not is by checking the network prefix of their mobile numbers.
The following are characteristic prefixes of Globe subscribers:
905
906
915
916
917
926
927
935
936
937
As Globe continues to garner more subscribers, it continues to upgrade its services with mobile products like unlimited landline calls or Globe to Globe calls with Duo and Super Duo features.
It is also one of the first to introduce 3G capabilities into the market and is also the licensed distributor of the highly popular Apple iPhone.
Globe Telecom today, has grown its portfolio of products into landline or fixed-line telephone services, internet broadband, mobile banking and other ventures as well.
A current list of Globe products are:
Globe Duo
With Globe Duo subscribers get an additional fixed-line or landline number with their current Globe mobile number to call and receive landline calls from any fixed handset. And the best thing about this is the calls aren't metered and are unlimited.
Super Duo
A super-size me of the Globe Duo service, as aside from getting unlimited landline calls someone who opts for Globe Super Duo gets unlimited Globe to Globe calls as well.
Super Surf
Unlimited surfing on your mobile phone. Be online all the time and get unlimited access to email, chat and surf.
Globe Tatoo
When you need internet on the go and prefer not to rely on shady wifi spots that charge an arm and a leg around the city, Globe Tatoo is your best bet. With a simple USB to plug into your laptop, get unlimited internet usage of upto 2 Mbps 3G connectivity.
Globe Broadband
Need fast reliable internet connection at home? Then maybe you need Globe Broadband services to hook your place up with super fast broadband internet.
WiiMax
With the goal of ensuring every Filipino who needs internet, gets it, Globe has partnered with Worldwide interoperability for Microwave Access or WiiMax to provide internet connectivity to millions around the country.
SulitChat
For subscribers who never want to be disconnected from their chatmates and or textmates. SulitChat allows them to continue sending messages complete with emoticons even in the absence of a laptop or personal computer.
GCash
GCash is simply transforming a mobile phone into a wallet. Perform cashless transactions such as money remittance, donations, loan settlement, disbursement of salaries or commissions, and payment of bills, products and services, with just a text message.
GCash Remit
Remit money directly to any Globe or Text Mobile cellphone from anywhere in the world.
GCash Web Pay
Using GCash to transact online securely and confidentially.
Globe Tracker
Keep an eye on loved ones and family with Globe's very own GPS tracking service. Keeps track of the Globe user by triangulating the exact position of the Globe sim card.
Globe iPhone
Partnering with Apple to bring in the Apple iPhone to the Philippines. Globe has also implemented 3G services to complement the Apple iPhone as well as applications, software and other iPhone necessities.
—————————————————————————————————
Morbie
The easiest way to load any Globe mobile number is by using Morbie eLoading services. By using secure Paypal payment method your transaction online is 100% secure and hassle-free. Check out Morbie's Send Load to Globe page for more details.