The Filipinos are known for many things and one of them is their love to be with each other. They simply have to talk, eat together and have fun. If you live in the United States and happen to be neighbors with a Filipino family, don't be surprised to see a bunch of people coming to visit every weekend for a family gathering. It is not unusual for cousins, nieces, uncles, aunties, godparents, and other Filipino relatives to come for a party; sometimes even including cousins of cousins, uncles of uncles, or relatives of friends and neighbors. They are a happy close-knit bunch.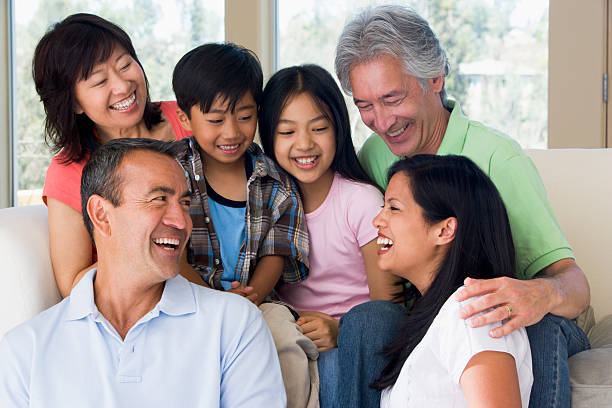 If you are traveling to the Philippines, don't be surprised to see pretty much the same. Families regularly gather for parties and reunions. They love to hang out and talk about other relatives, religion, politics, showbiz news, and practically anything and everything under the sun. This is true in the Philippines, in the US and anywhere else in the world where there are Filipinos.
Sociologists explain that Filipinos are close-knit families because they place so much value in relationships. Some argue that what the country has gone through in the past had something to do with it. For 300 long years, the Spanish ruled the Philippines and so the Filipino family back then was restricted from doing so many things, including partying and spending time together. It seems as though the Filipino family is making up for lost time.
It is this love to be with loved ones that has made texting an important social craze in the Philippines. When texting or SMS messaging was first introduced to the country in 1995, people quickly jumped in. The fad spread like wildfire because it gave everyone a chance to get in touch with family and friends quickly and conveniently. Soon, cell phone companies were selling their products at affordable prices so that more Filipinos could join the SMS bandwagon.
Today, surveys say about 400 million text messages are sent by Filipinos every day or 142 billion a year! No wonder the Philippines is known as the "texting capital of the world." Texting is also cheaper than placing a call, so subscribers would rather fidget with their cell phone's keypad than make a call.
According to a country listing published by Wikipedia, there are more than 106 million cell phones being used in the Philippines. If at an average person owns two phones, then we're talking about 50 million plus Filipinos texting every day!
It is these many Filipinos that could potentially be touched by us, Morbie. We're an online reloading company dedicated primarily to Filipino texters and cell phone users, as well as non-Filipinos who are subscribed with Philippine cell phone network companies.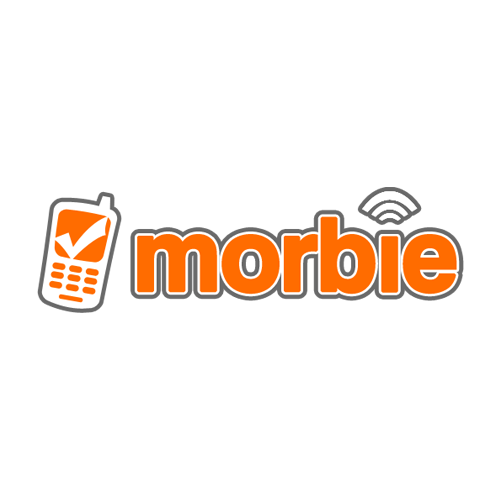 Here at Morbie, we make loading and topping up easy, quick, reliable, hi-tech and
Loading a cell phone through the website is easy. Just choose how much load credit you wish to buy, type in the target cell phone number, load into your cart, and sign out. Payment is made via PayPal. Can't get any easier than that.cashless. To make sure Filipinos are always engaged in one of their favorite pastimes – texting – they need to always top up on load, and to do this, subscribers can visit our homepage at www.morbie.com to purchase load credits online. While you are at it, why not visit us on Google+, Twitter, Facebook and even Pinterest?
Are you an OFW? Expat? Get in touch with us! We have deals for you because we value your relationship with us very much.